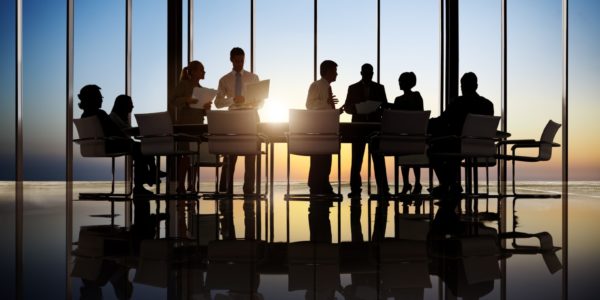 ABOUT HILBERS HOMES
Hilbers Homes specializes in full-service home construction throughout Northern California. Conrad Luna, Project Manager of Hilbers Homes has an experienced background in construction. Our reputation is built on the quality of our exceptional homes and our high standards of customer service.
Hilbers Homes, established in 2014, is a branch of Hilbers Inc., a family-owned and operated company since 1962. Hilbers Inc. has specialized in full-service commercial construction all over the US for over 50 years, building client relationships that are extremely important to us.
Hilbers Homes and Hilbers, Inc. pride ourselves on building great partnerships, working with integrity, and approaching projects with creativity to meet or exceed our clients' needs.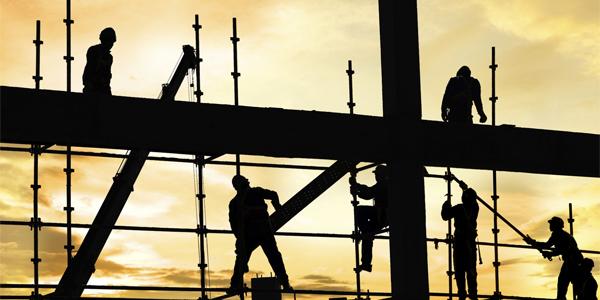 WHAT WE DO
Production Homes — Brand new, semi-customized homes ranging in sizes and floors, exterior designs and color schemes within each development and each development ranging from modern to craftsman.
Multi-Family Apartments — If you are looking for an experienced contractor for your Multi Family Apartments project, you found us! Take a look at Rubicon at Reynolds Ranch tab on our home page under projects. Hilbers Homes has the experience needed to successfully facilitate large scale multi-family complexes. From Design-Build to Tenant Improvement Projects, Hilbers Homes can do it all!
Custom Homes —Hilbers Homes will conduct the project of your custom built-to-suit home in a workmanship manor. From start to finish, Hilbers Homes will work on the design of your custom home providing you with our personal attention and outstanding quality. Our goal is to ensure that a custom home is precisely built to the owner's specific requests and personal desire. Conrad Luna will give expert recommendations throughout each step of designing your custom built-to-suit home. He will be there to supervise the building process of your built-to-suit home from site preparation to the finishing trim.
Remodels — Hilbers Homes understands how to achieve the quality, and comforts our clients look for in a remodeling project and updates to their home. Hilbers Homes will complete all expectations holding close to the details requested and in constant communication with the home owner and contractors. Call us today to bring your dream design for your current home to life.